We Are Hiring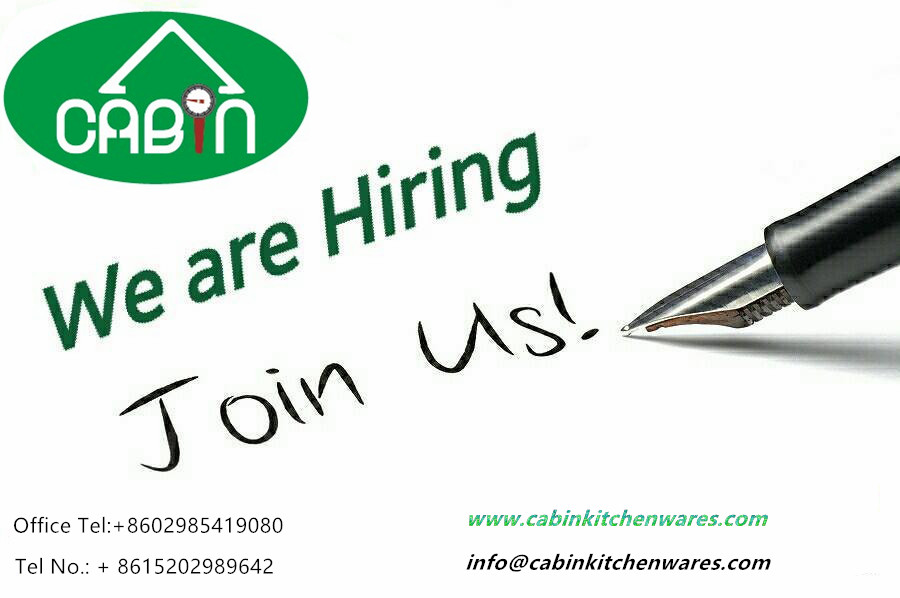 Xi'an Cabin kitchen Wares offers a great work environment, professional development, challenging careers, and competitive compensation. Here is an Equal Opportunity Employer. Employment decisions are made without regard to race, color, religion.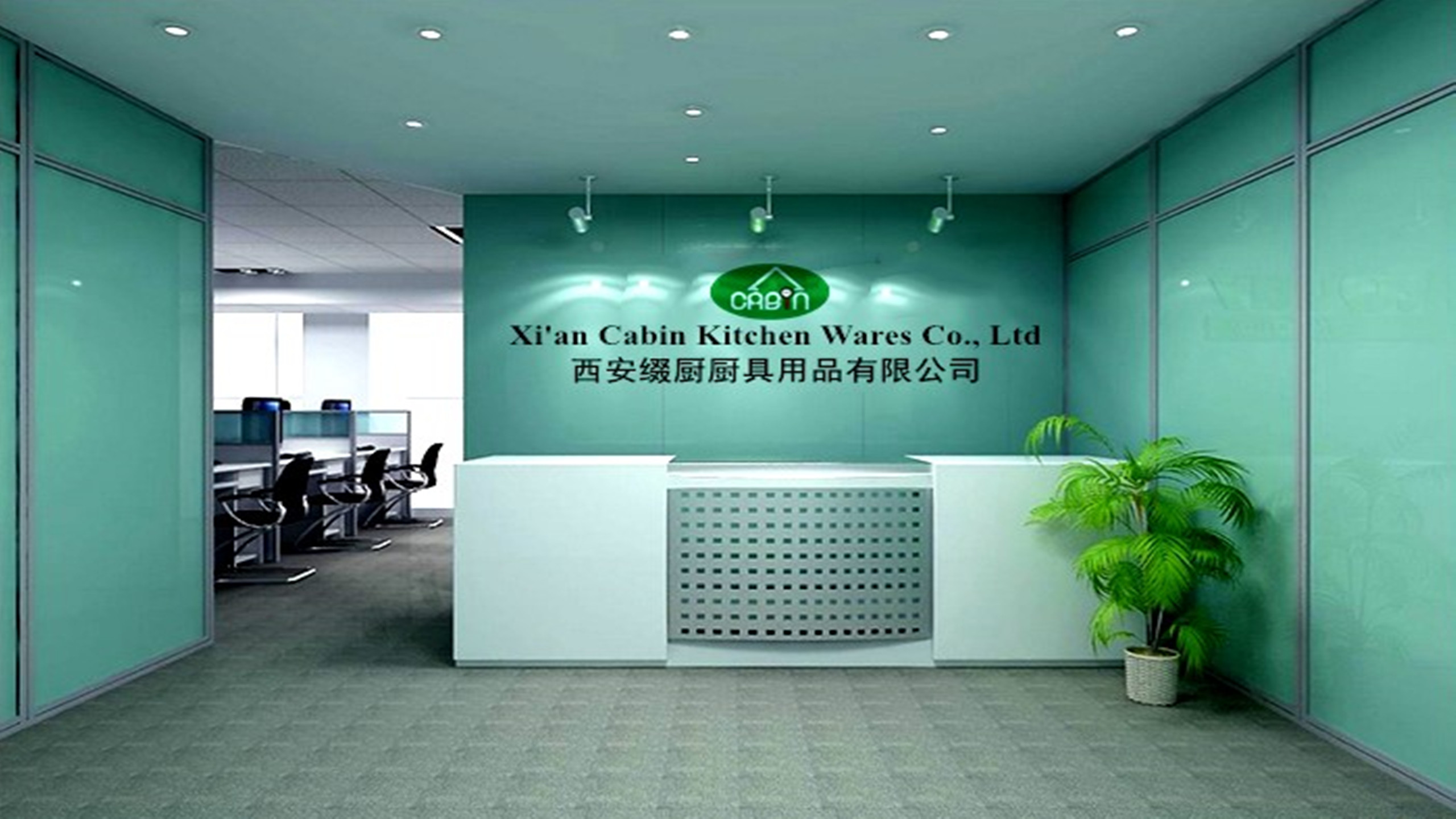 We are looking for the following position;
Position Title: Sales Manager (Must have sales Experience).
Position Title:General Manager
Qualifications/Requirements
1. Associate's or Bachelor's degree in Business English or related field and 1+ year of experience; OR Foreign language Diploma/GED and 3+ years of experience
2. Experience in domestic and Internationa market, mechanical, electro-mechanical, and/or electronic equipment and having minimum three-year experience in Pre-sale services or after-sale services.
3. Experience troubleshooting, Repairing and responding to customer concerns, Attend to customer inquiries/generate sales from customers and contractors/developers.
4.Familiar with International market,especially in USA market and European market.
5. Must have and maintain a valid China Driver's License.
Career Opportunities
In the world of business you will find people who let things happen and people who make things happen.
In the world of business you will find people who "get it" and people who don't.
We hire professionals who have the drive, perseverance, ability, willingness, life experiences and demeanor to MAKE things happen.
We hire professionals who "get it".
We are a product production development company that secures meetings for our clients with "A level" and "VIP level" executives. We require confidence and ability to secure meetings and conferences with high level executives while conversing on a peer-to-peer basis. Our consultants must have high level sales, marketing or executive experience, and four or more years of college/life experiences.
We offer high level compensation based on ability, experience and accomplishments.
* Our benefits include:
World Class Medical and Dental Insurance Plans
Vision Plans
Free Life Insurance
Disability Insurance
401K – Company Sponsored and Matched
Liberal Vacation Time
10 Paid Holidays
On-site Health Club Membership
Standard Weekday Hours (no weekends or holiday hours)
Limited Travel
Some early morning or late afternoon calling required to service our international clients
Send resume and cover letter to info@cabinkitchenwares.com
In your cover letter tell us why you feel you are uniquely qualified for this position and why you want to join our company. If you do not include a cover letter we will consider you as "one of those people who just don't get it".
* Please note that some of these benefits are in progress while others are negotiable.